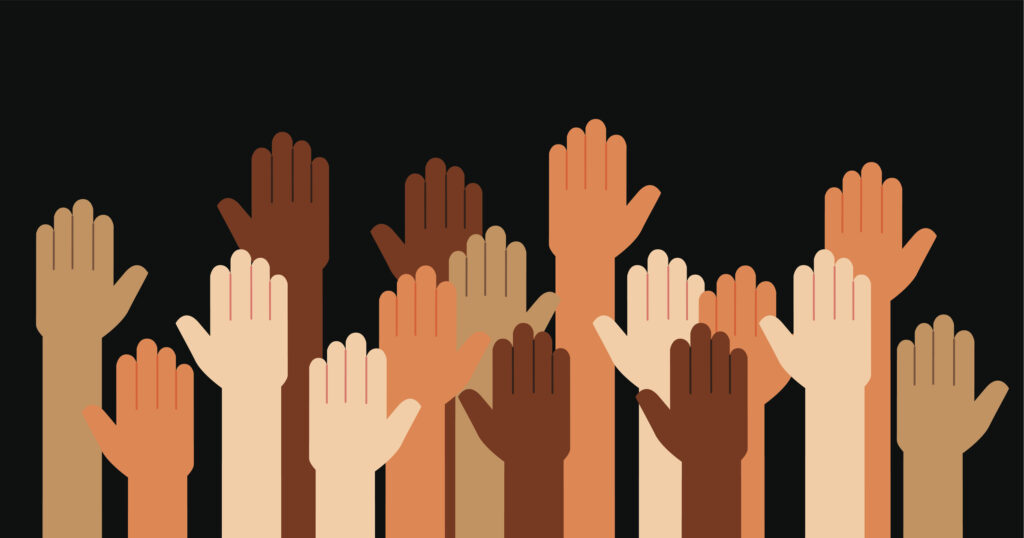 By Matthew Krumholtz
2020 amplified the need for nonprofit organizations to assess their own journeys toward promoting racial equity. From the uprisings for racial justice in the summer of last year, to the insurrection at the U.S. Capitol last month, the importance of diversity and racial equity to the work of nonprofits is only growing more urgent.

Does your organization listen to the voices and perspectives of people from underserved or underrepresented communities? To what extent is racial equity a core part of the organization's strategic and operational functions, or does it only exist as a page in a policy document?

We encourage nonprofit clients to consider racial equity holistically and to understand how their vision, mission, and services can align with their learning journey around diversity, equity, and inclusion. We believe that applying a racial equity lens across all areas of your organization will strengthen internal policies and practices as well as deepen external impact.

The National Council of Nonprofits has assembled a useful and informative guide that organizations can use to start these conversations with staff and board members. They include questions to help develop a DE&I Action Plan, as well as practical tools to lead these assessments in your organization.